Lawn Maintenance
Regular maintenance including mowing, watering, and trimming and weeding.

Fertilizer
Duration varies. All types of turf and ornamental services.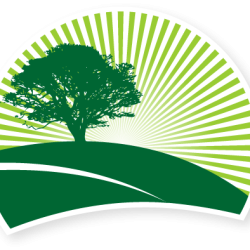 Landscaping
Full service landscaping - renovations and new constructions.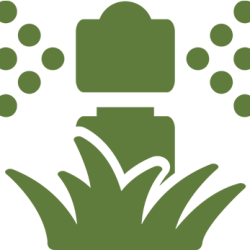 Irrigation
Full irrigation services - maintenance and installation.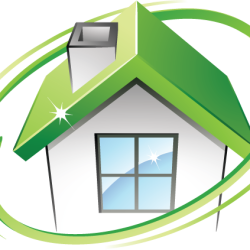 Outdoor Lighting
Landscape, decorative, and holiday lighting installation.

Snow Plowing
Snow removal for residential and commercial lots.